Growing Minds -Everyday Nature Teachers Webinar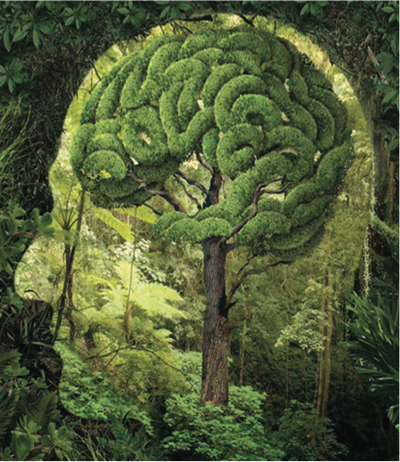 In June 2014 Planet Ark teamed up with Cool Australia and the Field of Mars Environmental Education Centre to host an Everyday Nature Teachers' Webinar titled 'Growing Minds'.
The webinar was developed in the lead up to National Tree Day with the aim of developing an understanding of the benefits of green time for students of all ages. Some of these benefits include improved academic performance, concentration, creativity and self-esteem, reduced anxiety, stress, aggression, bullying and symptoms of ADHD.
The webinar includes research findings, school-based case studies and referrals to curriculum aligned lessons and resources. It was recorded so that teachers unable to attend could still benefit from it.
Hosted by: Facilitators: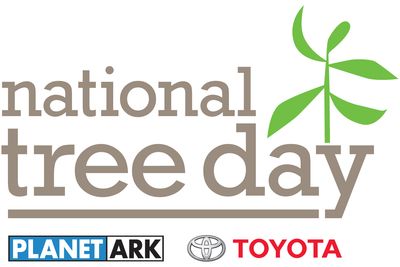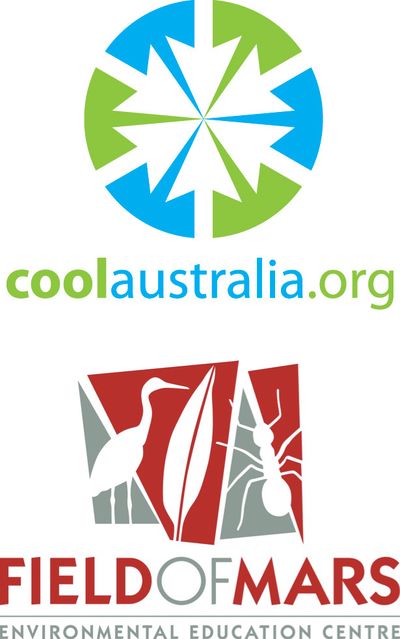 Watch the webinar online now: